Advisory Board
Wolf Boehme, President of eScholar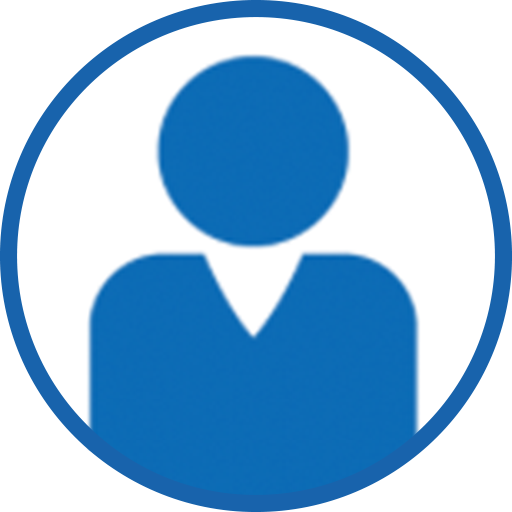 Wolf Boehme built and manages the business operations of eScholar LLC. His experience as a member of the founding team at Bloomberg LP, and as COO of Xceed, Inc., has provided him with strong experience in building, developing and managing a well run, stable and successful information technology company. Initially in financial services and now in education, Mr. Boehme's expertise has been instrumental in developing information tools that improve the effectiveness and efficiency of companies and other organizations. He was attracted to eScholar for the opportunity to apply his experience in financial and information services to the important endeavor of improving the quality and effectiveness of education for everyone.
Sandra Cokeley, APR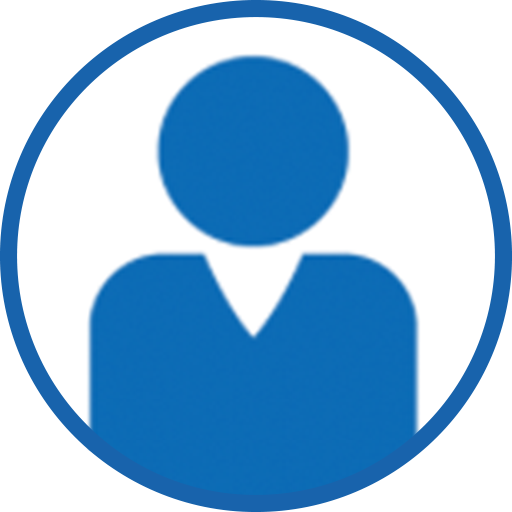 Coming from a background of public relations and marketing in the public and private sectors, Sandra Cokeley, APR, has coordinated the community relations functions for the Pearl River School District since 1989 including internal communications, media relations, print and electronic communications, and the adult education program. Cokeley holds a B.A. from Dominican College and is accredited in public relations. She served as president of the National School Public Relations Association (NSPRA) in 2008-09, was past president of the New York State School Public Relations Association, former northeast vice president for NSPRA and former NSPRA representative on the Universal Accreditation Board. Author of the Pearl River School District's winning 2001 Malcolm Baldrige National Quality Award application, Cokeley also has served as a three-time Baldrige examiner and is past chairperson of the Education Advisory Committee for the American Society for Quality. Cokeley maintains a private consulting practice and presents regularly on community relations and quality in public education. She is co-author of Malcolm and Me: How to Use the Baldrige Process to Improve Your School, published by Scarecrow Education.
Richard Mark Blank, Esq.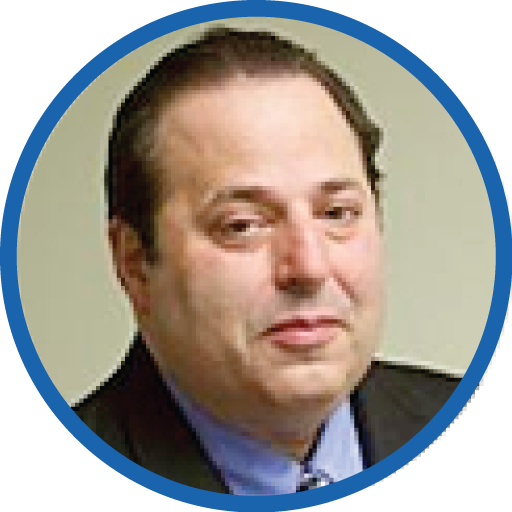 Mr. Blank is a retired United States patent attorney, and advisor for Anonymous Alerts®.
Mr. Blank worked with clients nationally and internationally in a variety of practice areas. From general civil, transactional, and contract law to specialties in patent, intellectual property, entertainment, film, music, copyrights, trademarks to clients ranging from individual brand owners, celebrities, athletes, inventors, artists, and designers to major international corporations.
As a pioneer of the licensing industry since 1976, Mr. Blank personally offers unsurpassed knowledge and experience in practical aspects of intellectual property, licensing, and entertainment law. Having worked with leading companies in entertainment, technology, children's products, toys and games, home décor, and more, our licensing and intellectual property experience draws on decades of success.
Mr. Blank has in-depth practical experience offering litigation services in the fields of patents, trademarks, copyrights, intellectual property, and a variety of other fields. Mr. Blank was admitted to practice in United States District Court for the Southern District of New York and United States District Court for the Eastern District of New York.